Welcome to Wagoner Glass – Windows Ogden
Having new windows in your home or business provides more benefits than just a new look. Upgraded windows also provide your property with better insulation so you can save money on your utilities and save energy in general. That means that buying new windows isn't just another purchase; it's an investment.
Because the government wants to reward both home and business owners for saving energy in any way they can, you will be able to apply for tax credits if you upgrade your windows. These tax credits can really help right now since money is tight for homeowners and business owners across the board.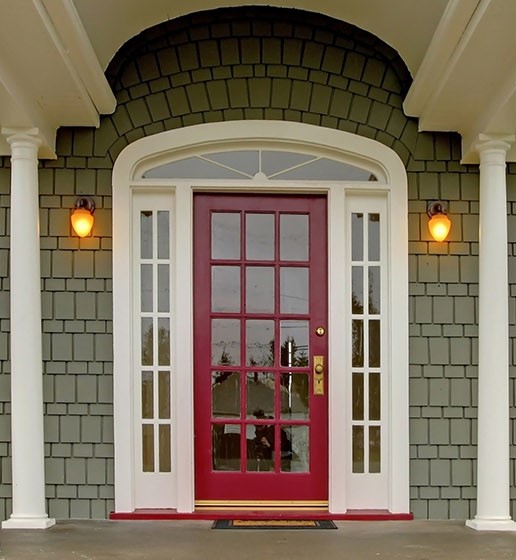 Upgrading Your Windows
If you are planning to upgrade your windows, don't wait! Though most of the benefits that come to you from upgrading the windows in your home or business will last for years, some of them are time sensitive. We simply cannot predict how long the tax credits and rebate programs will be available, so take advantage of them with the help of Wagoner Glass.
In addition, upgrading your windows will:
Increase the value of your home or business property
Give better insulation
Reduce outside noise
Provide better quality natural light
Enhance views
Many of our windows are built to simultaneously help you cut down on your utility bills while they look beautiful in your home, so come check out what we have in stock today!
Types of Windows We Offer
At Wagoner Glass, we understand that every customer need and building is unique. That's why we offer a wide variety of window and door options for you, your home, or your business. These options include:
Replacement windows
Sliding glass doors
Patio doors
French doors
Entry doors
Garden windows
Shower doors
Bay windows
Mirrors
If you are looking for beautiful glass that serves a purpose in your home or business, check out the selection or call Wagoner Glass at (801) 814-2767!
Wagoner Glass Is Committed To Customer Satisfaction!
At Wagoner Glass, we provide our customers with quality and affordable glass services and products that have been strictly selected by our team of glass experts and skilled technicians. Our Utah door technicians are available to come to your home and provide you with a free estimate to repair or replace your window or door. Not only do we offer our customers with free quotes to repair or replace your window or door, we also help you select the best products for your home or business. When your choose Wagoner Glass, you can rest assured that our skilled technicians will help you choose the best glass product that will protect your home and lower your energy costs.
Bottom line, we love what we do. Our extensive experience with glass products enables us to provide you with the best possible service and product selection for your Ogden home. All you have to do is sit back, relax, and enjoy the finished results.